Experience the Austin Area on our Tours Like Never Before
We do things a little differently here, weirdly some would say, and we wouldn't have it any other way! Central Texas is yours to discover through our experiences like floating the river in San Marcos, distillery tours, brunch boats, & more. Book your Austin tours online!
Get to Know Austin Tour Company
We hit the trail then the taco truck. We create new ways of doing things, we collaborate, we #LeanLocal. We're women-owned and operated with diverse employee backgrounds. We've been in the business of creating experiences for over 15 years and our leadership teams have held a mix of corporate, nonprofit and governmental roles. We are constantly inspired by our city and each other. We empower our community, we practice active inclusion, we prioritize sustainability, we give back, and we invite you to learn more about how we put these words into action on our community page.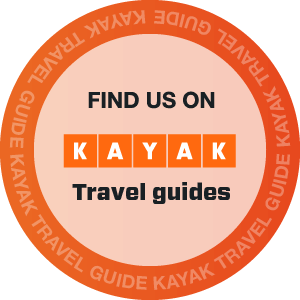 Float the San Marcos River, Take our Austin Tours & More!
Give the Austin Tours Experience
Studies have shown that experiences, not things, make us happy. We couldn't agree more. Whether you're looking to create a new memory with someone you love, encourage friends to do something new, celebrate a staff member, cheer someone up or anything in between, we have you covered. Our Austin tours are the perfect gift for any occasion.